Corporate innovation & ENTREPRENEURSHIP PROJECTS
STARTUPS FROM THE COMBINE UNIVERSITY ACCELERATOR PORTFOLIO
The Combine university accelerator program matches faculty and students working on new technologies emerging from universities with a lean process to advance customer discovery and business model generation. Dozens of startup teams have emerged from the program, with several still active and gaining market traction. Select alumni teams from The Combine are listed below.
Ongoing Exeutive Education Sessions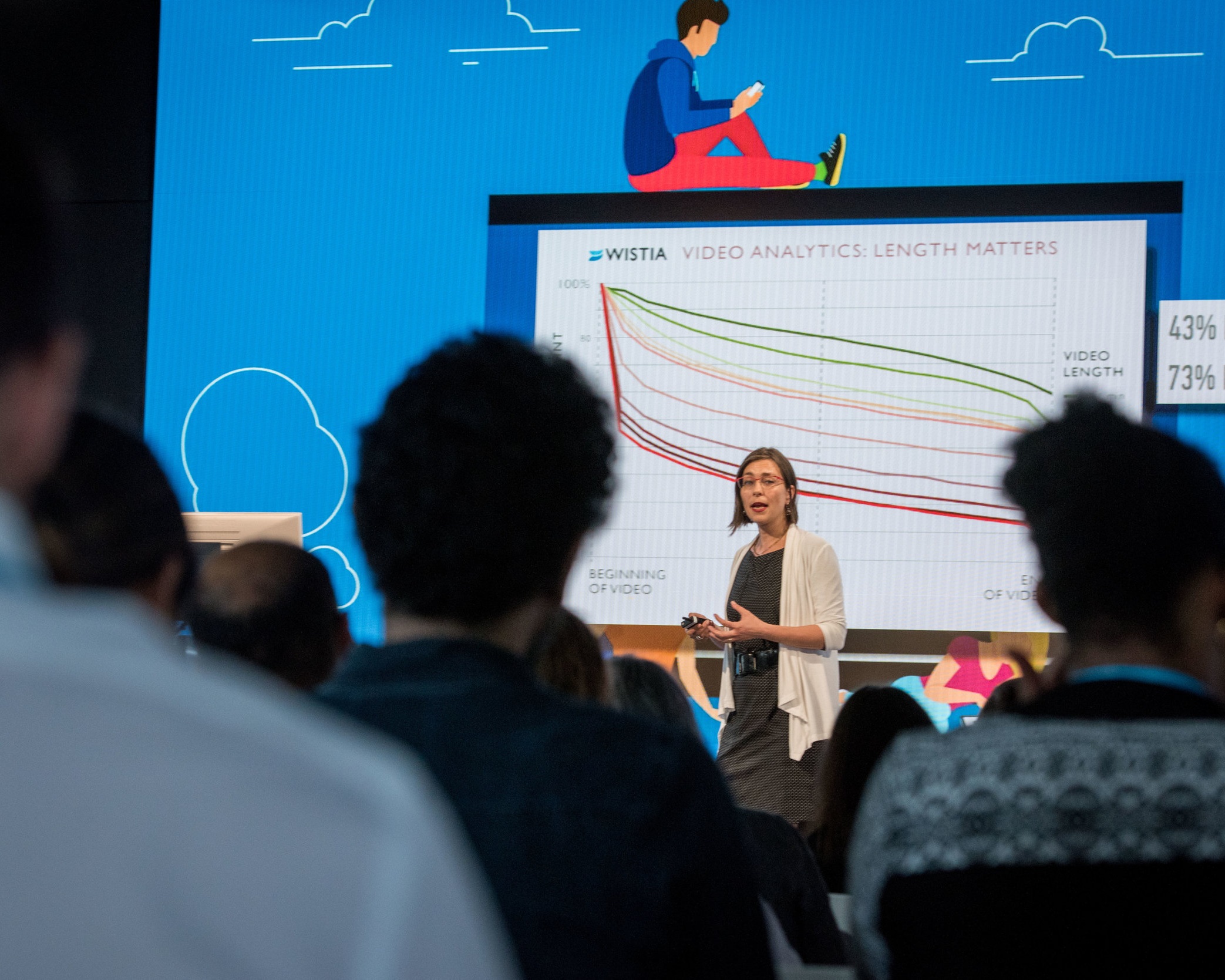 Machines + Media Working Group
Advances in AI, machine learning, voice, computer vision, and other technologies are among the most compelling developments for media companies, offering possibilities for the creation, production, distribution and monetization of content and experiences. NYC Media Lab's flagship Machines + Media Working Group convenes data-driven executives for discussion and collaboration. These sessions are invitation only; contact us to express your interest in joining.
Project Archive: view nyc media lab's annual reports