Subscribe to NYC Media Lab's newsletters for updates on emerging media and technology. The Lab's monthly newsletter highlights the City's industry, university and innovation ecosystems. Two special topic newsletters on corporate innovation and data science pull together the latest industry insights in those topic areas. You can also sign up for RLab's weekly XR newsletter, and receive occasional special editions in Tech, Media & Democracy.
newsletter Community in numbers
About NYC Media Lab's Newsletters
NYC Media Lab's monthly newsletter shares the latest updates from the City's industry and university communities. Learn about project and program opportunities; read member company and industry highlights; receive discount codes for technology and media events; and browse job listings and funding opportunities.
Innovation Monitor is a weekly report that details how companies are adopting emerging technology into their core business strategies. Delivered on Friday's via our mailing list, each issue includes a deep-dive into a technology area across varying verticals; updates on innovation practices; and links to helpful tips and resources.
Data and automation continues to change the way media is produced, consumed, distributed and monetized. How are these innovations being applied across industries? What is the state of the art research? What are the opportunities for startups? Subscribe to this weekly newsletter to stay up to date on data innovation. Issues are delivered every Saturday morning.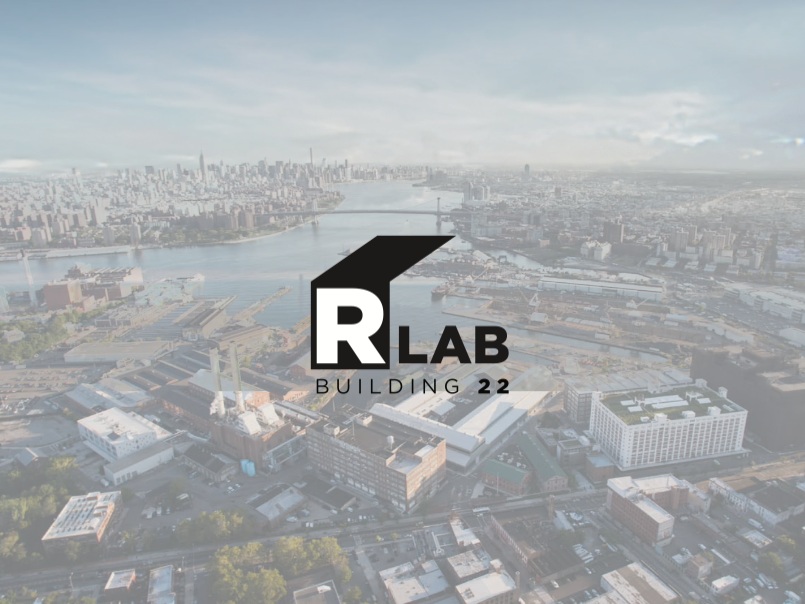 future reality Weekly from rlab
Join this newsletter to follow how diverse industries are incorporating immersive media into their strategies. The Future Reality newsletter shares top stories, startup and investment activities, industry transactions, events, and opportunities for executives and developers.
This newsletter is managed by RLab, the first publicly funded VR/AR center in the country.